Collaborations with companies
Let's contribute to create new life opportunities!
In Fiet Gratia, we are certain that to achieve our purpose of creating new life opportunities in favor of those most vulnerable and in need, especially human trafficking victims, we need to create synergies and alliances with those who are committed to society.
As a company, you can contribute through economic donations or from your Corporate Social Responsibility, aligned with the Sustainable Development Goals of the 2030 Agenda.
The alliances and collaborations we are interested in generating are focused on:
Training and mentoring for employment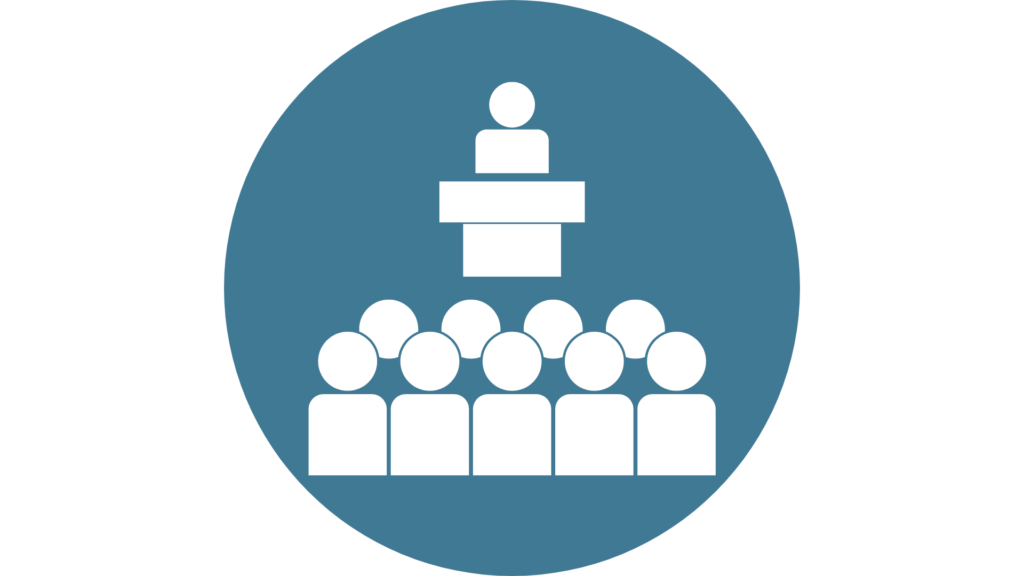 Availability of spaces for awareness-raising events
If you are interested in collaborating with us, together we will come up with the best proposal.
Please insert your contact information:
Email: info@fietgratia.org
Phone number: 911 69 77 00